Get it all
Pool to après ski
"Pool to après ski" is an apt characterization, but no matter the season, the amenities at LIFT create a lifestyle difficult to match in a vacation rental. Beginning with an intimate lobby arrival experience and a covered parking space for each residence and stretching through to the ski valet room staffed with ski concierge that doubles as mountain bike storage in the summer.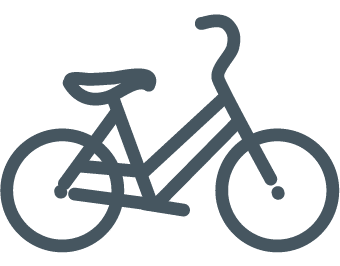 Located next to the Return Home trail, LIFT's outdoor pool and expansive deck are oriented to capture the sun in every season. Outdoor living amenities surround the generous pool with cabanas, two hot tubs, two barbeques and seating around a firepit. An outdoor living room cozies up around a fire table.
All the vacation
Enrichments
Inside, there are places to gather and play, including a kids' zone play space, a teen room with video games, and a club room featuring an entertainment wall, lounge seating and adjacent pool table. A fully equipped fitness center with steam room offers easy access to the pool deck and connects to the club room.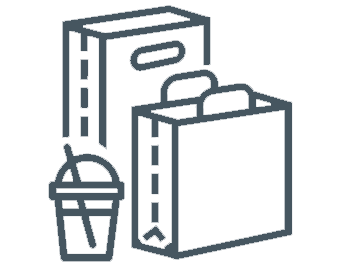 Everything here
And beyond
Beyond the building, all the amenities and activities of the village are outside the door or nearby, including spas, the Canyons Golf Course, ice skating, walking trails and biking. Future village amenities will include a fun splash and aquatic center along with an entertainment venue for music and events.